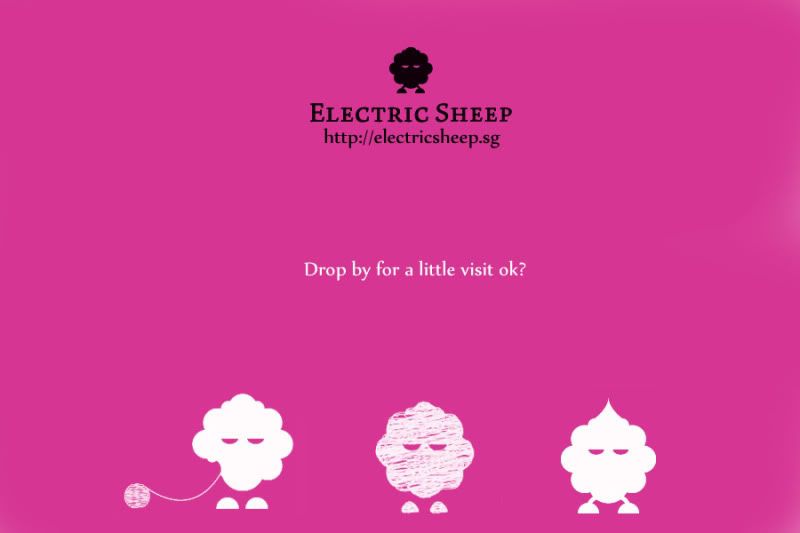 We hope you'll pop by and support us!
And if you've not joined Oh Sweet's Mailing List before, do subscribe at our new site :)

http://electricsheep.sg/

Meanwhile, do bear with us as we're still tweaking around with the settings!
Better clothes and pictures to come REAL SOON!
This space will still be used to carry out sprees and stuff alright!

★pst, you girls have been the sweetest!
MUCH LOVE ♥ ,
Rachel